Company Overview
Independent company founded in 2009 in Sousse, Tunisia, SES is a firm of Studies, Consulting and Engineering in the field of environment and sustainable development throughout Tunisia.
The SES research department specializes in environmental issues, renewable energies and sustainable development.
We carry out environmental impact, assessment, pollution and social studies, landscape studies, hazard studies, water consumption audits, renewable energy feasibility studies, environmental assessments, planning documents…etc With over ten years' experience in these fields, our multidisciplinary team assist public and private project promoters during the different phases of their realisation. Our clients recognize the scientific rigor of our expertise and the quality of our assistance.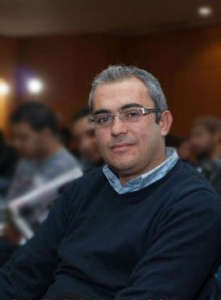 Word of the manager
The company Environment and Health Safety, founded in 2009 in Sousse a coastal city of Tunisia, provides for more than 10 years solutions in the field of the environment, studies and analyzes in food safety and health, support in the implementation of the HSE system.
Indeed, our customers are at the heart of the system that we offer them, by first doing audits and diagnostics to estimate their needs in terms of regulatory studies and to provide adequate solutions and with a quality ratio price that matches their needs.
In addition, we organize evaluation and follow-up meetings between managers to meet the expectations expressed by our customers about the service entrusted to us.
The expertise of our company is based on the wealth of its human resources, multidisciplinary engineers, specialized partners both at the private level and university level.
Finally, our profession is constantly evolving and our company has the necessary assets to meet the new requirements of the market.
Attestations and Partnerships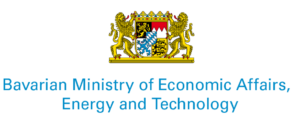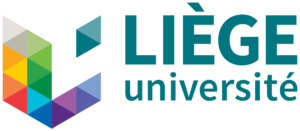 SES Studies, analyzes and services for environmental and sanitary conservation